Premium Winter Scene Christmas Card - 10 Pack
Free delivery for orders over £25.
All profits help us to provide physical, emotional and financial support.
Free returns or exchanges within 30 days.
Customer Reviews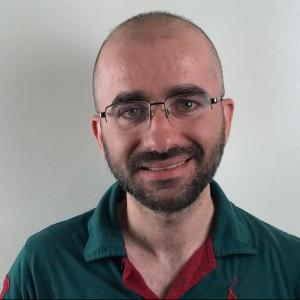 S
Sergio
11/24/2021
Loving this one
This design is awesome. It's simple, very Christmasy and the print quality is exceptional.