Free delivery for all orders over £25
Next day delivery available for £5.95 per order
Welcome to the Macmillan Cancer Support shop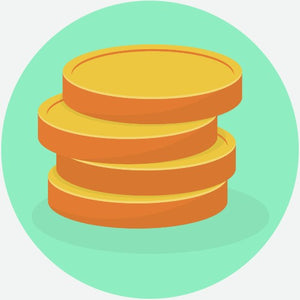 83% of people living with cancer experience some kind of financial impact due to their diagnosis.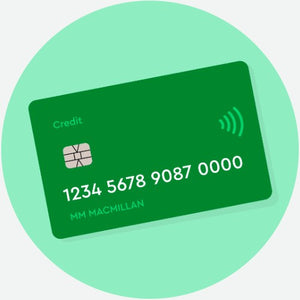 100% of the profits from every purchase help us to provide essential support services for people affected by cancer.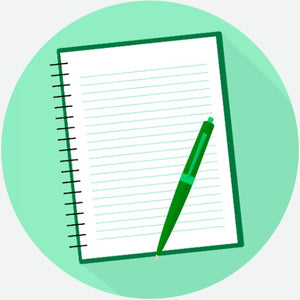 In 2022, we awarded £19 million in grants to 48,500 people living with cancer.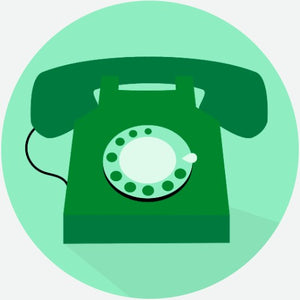 In 2022, we supported a total of 700,000 people through our Macmillan Support Line.
Christmas Cards
Our Christmas Cards are exclusive to Macmillan and 100% recyclable.
Get 2 packs of 10 cards for £8 using code MACMILLAN248 at the checkout.
Christmas Gifting
This Christmas, even the smallest gift can make a big difference.
Christmas Hampers
Go all-out this Christmas and give something truly special for someone you love.
All hampers can be delivered directly to your loved one on a preferred delivery date.
Christmas Gift Wrap
Yule have Christmas sorted this year with our beautiful range of Christmas Gift Wrap.
A moment of joy for them. A moment of feel good for you. Whatever the occasion, GoodPost it.
Mark any occasion with something special for someone you love. Choose from hundreds of card designs, personalise them with your own message and add a gift to really make their day.
Whatever you choose, you're helping us to support people with cancer.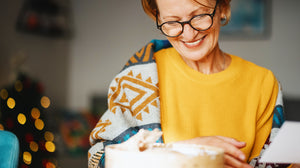 GoodPost Personalised Cards
Macmillan Wedding Favours
Style your big day with our range of Macmillan Wedding Favours.